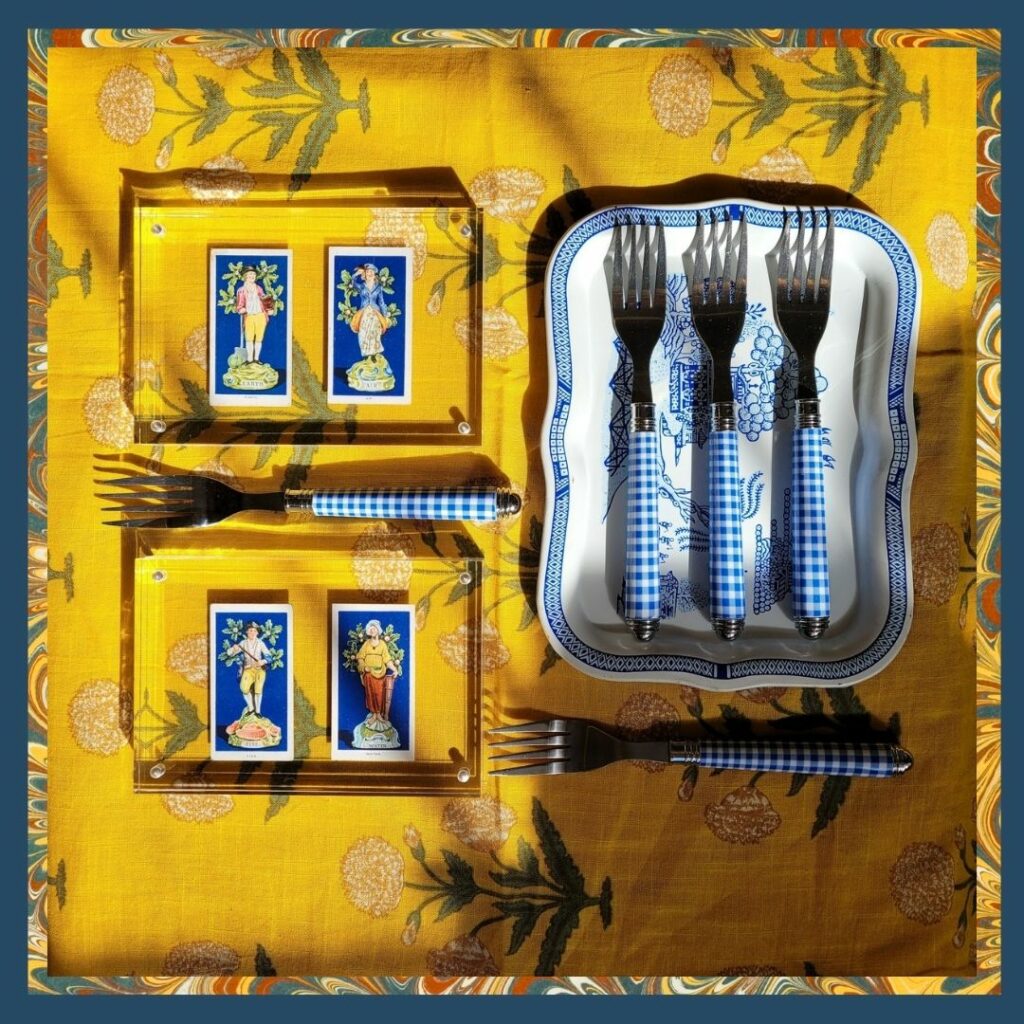 Past Collection Galleries Click & Shop
Welcome to Heywood Home Company; your online resource for antique, vintage, and secondhand sustainable-minded traditional decor, collected and curated by Molly Heywood. We aim to help you curate heritage and timeless style at home through thoughtful collecting and slow design. Molly describes the HHC aesthetic as slightly cluttered, definitely layered, slowly collected, and decidedly New Traditionalist; taking timeless and classic design elements and ideas and bringing them into your modern home.

Whether you identify as a traditionalist, maximalist, a collector, or anything in between, at HHC we want to help you reach your goals for your home by offering traditional classics and decorative smalls in a way that is attainable and sustainable. Thank you for visiting!